Welcome to the MNTRBO DMR Network
Part of the DMR Plus and DMR MARC System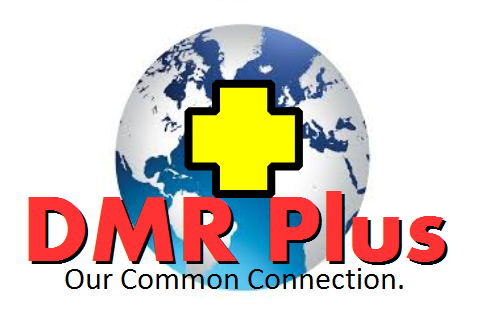 We will no longer be carrying any groups from Brandmeister.
Cory Dean (N3FE) from Brandmeister has removed all groups that I got from them because Corey no longer allows IPSC2 servers to be connected.
IPSC2-MINNESOTA has my all talkgroups plus some experimental links.
YCS311 - US C4FM MNTRBO is my latest server for Fusion Systems.
https://t.me/mntrbo - I have created the MNTRBO group on Telegram.
Callwatch - This is the MNTRBO C-BRIDGE. If you would like to connect to it let me know.
You can click here to see the current talkgroup layout.
Check it often. New groups are added often.
CODEPLUGS (NOTE: These codeplugs do not include my system at this time)
Minnesota MotoTRBO Code Plugs can be retrieved here
Minnesota Tytera and Anytone Code Plugs can be found here
Minnesota CSI Code Plugs can be found here